the chris hood digital show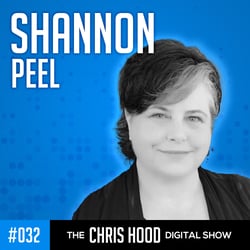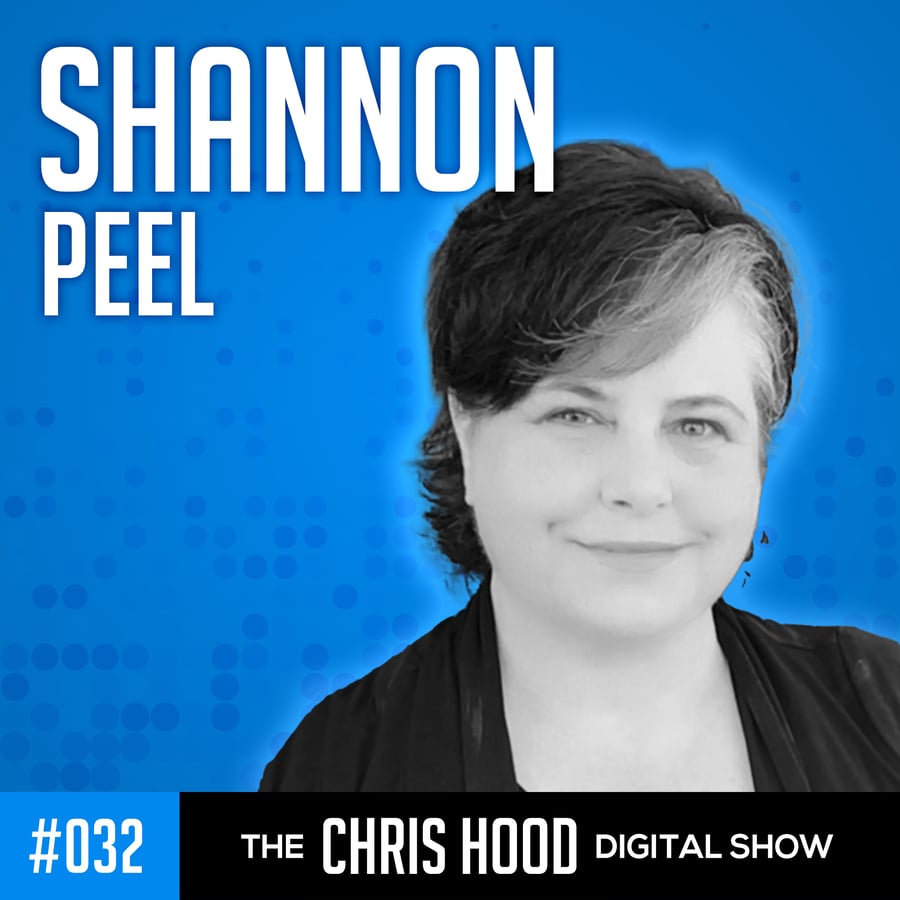 November 27, 2023
In the ever-evolving marketplace of the digital age, brands face the formidable challenge of reaching customers and resonating with them on a deeper level. The site Funnel Amplified shows that consistency in branding efforts can bolster a company's revenue by up to 33%​​. This stat underscores the significance of a cohesive strategy in unlocking market appeal—a multifaceted approach that harmonizes technology, storytelling, and value alignment to meet and exceed customer expectations. This week, Shannon Peel, author, speaker, and owner of MarketAPeel, joins us to discuss telling the right story to the right audience at the right time to gain the authority you need to build a trusted brand.
Listen →
Your digital evolution starts now! The Chris Hood Digital Show is a weekly podcast that offers a diverse guide to navigating disruption and achieving excellence with your digital business through honest conversations on topics impacting us professionally and personally. Hosted by Chris Hood, a visionary digital strategist with over three decades of Fortune 100 experience in business and technology development around the world, the show brings together a powerhouse of global executives and industry experts to share their leading strategies, digital insights, and valuable lessons learned on the cutting edge of innovation, transformation, and digital acceleration. Subscribe now here or on your favorite podcast platform.
GET UPDATES ABOUT OUR UPCOMING EPISODES
Sign up for Chris' mailing list to receive notifications about
exclusive insights, interviews, podcasts, and more.