the chris hood digital show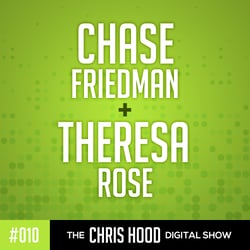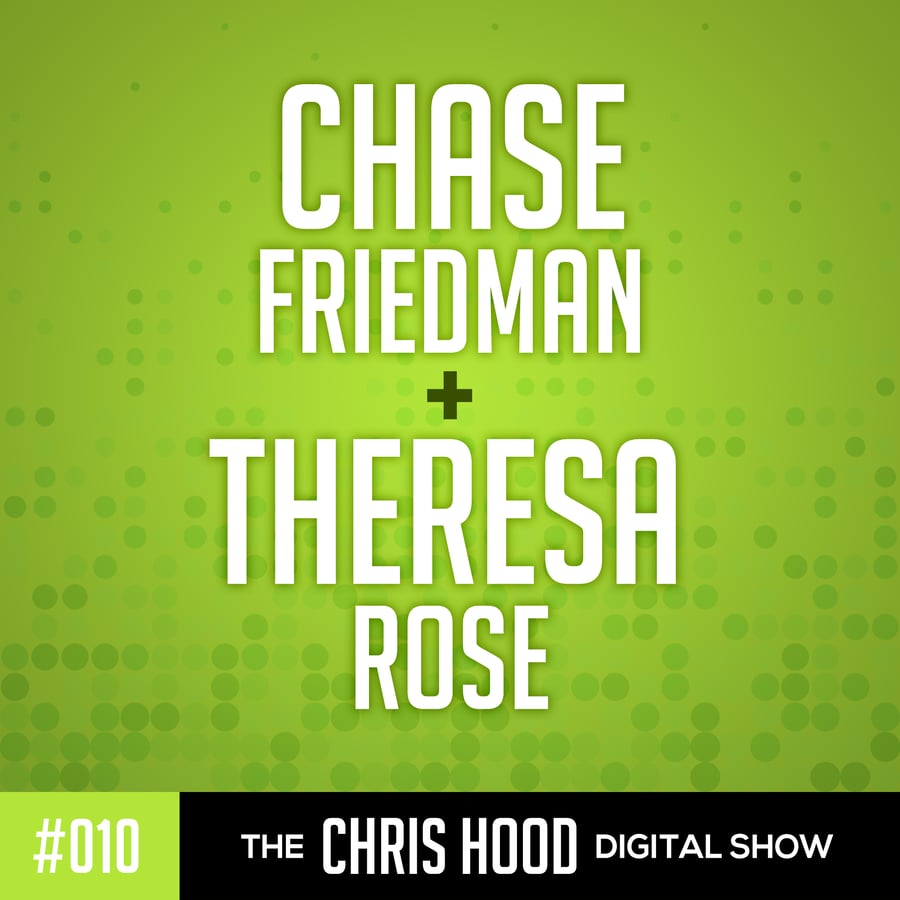 May 29, 2023
In today's intensely competitive business environment, brand empathy is rapidly emerging as a crucial differentiator. It refers to a brand's ability to understand, share, and reflect its customers' feelings, needs, and aspirations. A study conducted by PwC found that "64% of U.S. consumers feel companies have lost touch with the human element of customer experience." This demonstrates our need to inspire an emotional connection at various decision-making moments. Joining Chris Hood today is Chase Friedman, founder, and CEO of Vanquish Media Group. Theresa Rose, a public speaker and branding coach, will discuss brand empathy and our ability to craft authentic stories that transform a customer-brand relationship into a powerful, enduring bond.
Listen →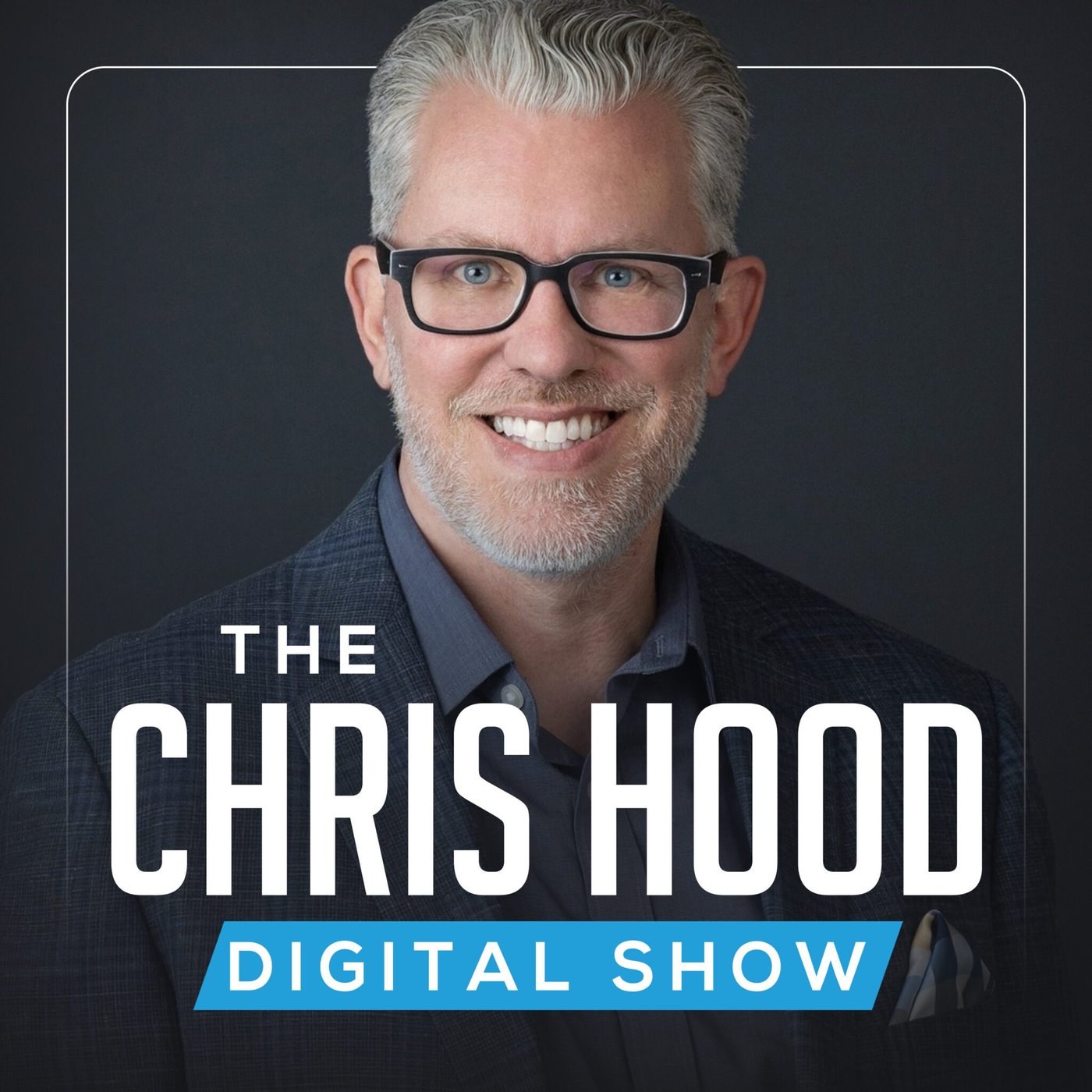 Your digital evolution starts now! The Chris Hood Digital Show is a weekly podcast that offers a diverse guide to navigating disruption and achieving excellence with your digital business through honest conversations on topics impacting us professionally and personally. Hosted by Chris Hood, a visionary digital strategist with over three decades of Fortune 100 experience in business and technology development around the world, the show brings together a powerhouse of global executives and industry experts to share their leading strategies, digital insights, and valuable lessons learned on the cutting edge of innovation, transformation, and digital acceleration. Subscribe now here or on your favorite podcast platform.
GET UPDATES ABOUT OUR UPCOMING EPISODES
Sign up for Chris' mailing list to receive notifications about
exclusive insights, interviews, podcasts, and more.