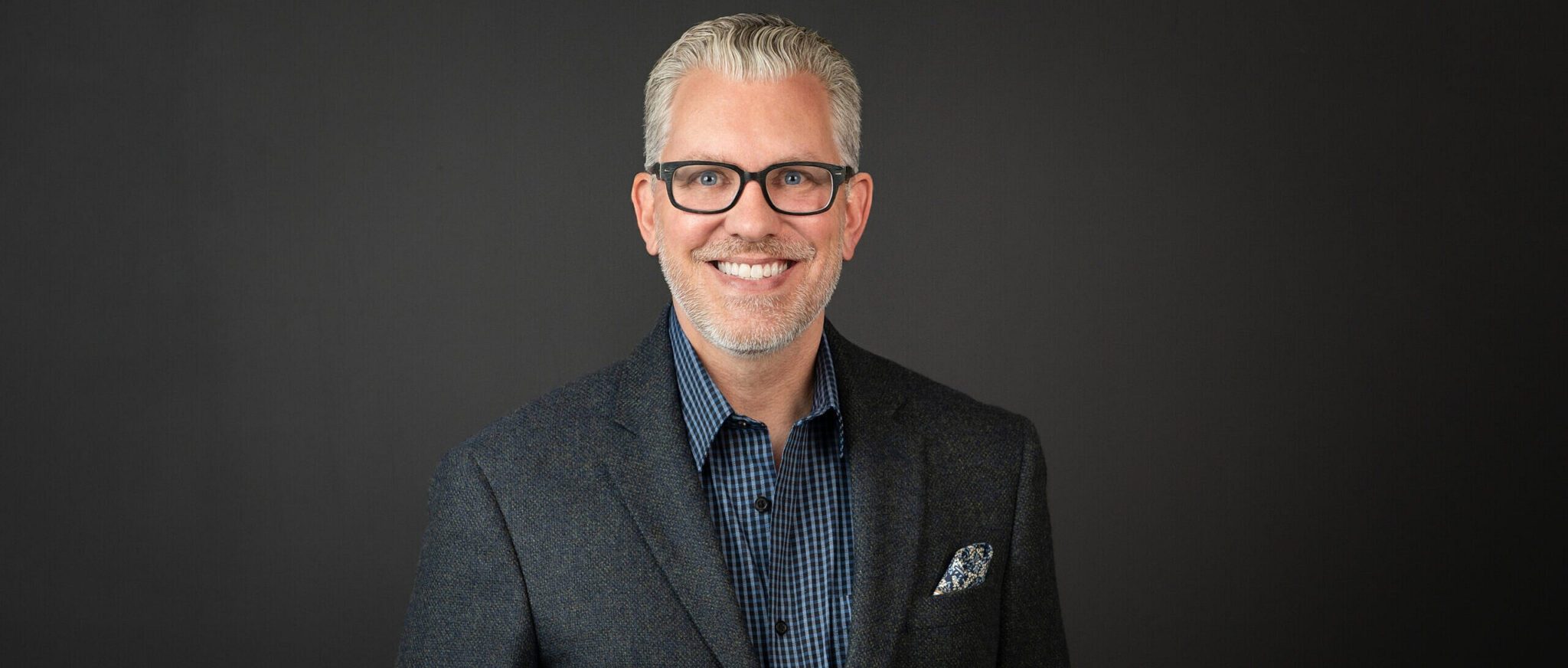 Additional Media Bios | Headshots

Who is Chris Hood?
Hi, I'm Chris Hood, a digital strategist, podcast host, and writer. I love storytelling and have made it an essential part of my career. I've always loved escaping into words, sounds, images, and events to paint a solution for others to experience. It is the primary reason I am a veteran of the digital entertainment industry with more than three decades of working across various mediums, including television, film, music, and video games.
What once started as selling popcorn in a local movie theater and a film student, I found my love for cinema and an endless drive that propelled my career to incredible heights. This included receiving multiple industry awards for theatre marketing campaigns, including the National Association of Theater Owners' coveted customer service award and Hollywood Reporter's grand prize showmanship award three years in a row for Jurassic Park (1993), Wyatt Earp (1994), and Apollo 13 (1995). 
Taking "behind-the-scenes" to a new level, I followed my entrepreneurial spirit early on to invent, develop and market a patent-pending digital multimedia advertising and interactive technology platform for movie theatres. The Digireel technology was the first digital cinema advertising and video game program introduced to replace slide-based pre-show entertainment, creating a unique, next-generation advertainment service. Digireel premiered in the summer of 1999 at Cinemapolis movie theatre in Anaheim Hills, California, and was acquired by National Cinema Network a year later. The Digireel technology is the foundation for onscreen advertising seen in theatres nationwide today.
In 2003 I joined the music industry with a small startup called Ruckus Network (Ruckus.com). We produced a legal music service for college campuses during Napster's reign and the RIAA suing college students for music piracy. In 5 years, the company grew and was acquired by a joint venture between Universal Music Group and Sony Music called Total Music. During this venture, I was responsible for designing the first "cloud" based music player, TunePost, before the cloud existed. 
No stranger to transforming various industries, my eye for innovation and strategic digital campaigns sparked several executive management stints, including FOX Broadcasting Company. While at Fox, I developed storytelling technologies and innovated new mechanisms for viewers to engage with television content for shows like Glee, Gotham, Sleepy Hollow, and American Idol. My work also included developing TV Everywhere products and building new interactive media to support digital marketing initiatives across multiple media platforms, including Xbox, Playstation, Apple TV, Roku, and Chromecast.
I am an active member and previous chair of the International Game Developers Association, supporting over 20,000 members in Southern California in the video game industry. My passion for games led me to Co-found Blind Squirrel Games in Orange County, California, in 2009.
In addition, at this time, my expertise garnered the trust and respect of dozens of brands. I continued to deliver digital strategies, including Universal, Doritos, Reebok, Columbia Pictures, Apigee, Emmys, and more.

In 2016 I joined Google as the Head of Digital Business Strategy & Platforms, where I utilized my thought leadership and strategic insights on digital and business transformation to fuel numerous enterprises toward digital success. During my tenure at Google, I kept my finger on the pulse of the media and entertainment industry, participating strategically in our industry solutions and developing incredible digital experiences across all mediums. I also had the honor of creating and hosting That Digital Show, the first weekly business podcast for Google Cloud.
Today, as a keynote speaker, author of "Customer Transformation," and host of 'The Chris Hood Digital Show,' I leverage my extensive digital and business transformation knowledge to engage and educate a broad audience. I address the challenges and impacts of swiftly changing technology landscapes on my platform.
My role extends beyond hosting and speaking; I also consult with companies, guiding them through the principles of Customer Transformation. I enjoy travel, movies, and penning my upcoming fantasy-adventure novel in my leisure time. I continue contributing to academia as an adjunct professor at Southern New Hampshire University, following my teaching tenure at Colorado Technical University.
Don't hesitate to contact me for more information or to explore speaking opportunities.
Additional Media Bios
150 Word Bio 3rd Person
80 Word Bio 3rd Person
Two Sentence Bio 3rd Person
Chris Hood, a keynote speaker and thought leader in digital strategy, boasts over three decades of experience in online development. The author of 'Customer Transformation,' Chris provides a roadmap to customer alignment and business value, articulating a transformative seven-stage strategy. His focus on aligning with customers' evolving needs has seen application across various industries, including financial, healthcare, retail, and non-profit sectors. Currently, Chris shares his insights on 'The Chris Hood Digital Show,' helping businesses worldwide accelerate their digital potential. He formerly held significant roles at Google, where he developed transformation programs for Fortune 500 companies, and at Fox Broadcasting, introducing innovative storytelling technologies for popular shows such as Glee and American Idol. As a co-founder of Blind Squirrel Games, his influence stretches across multiple industries. Beyond consulting, Chris imparts his knowledge to Southern New Hampshire University students, bridging the gap between business and technology through courses like Business Systems Analysis.
Chris Hood, a digital strategy expert and author of 'Customer Transformation,' boasts 35+ years in online entertainment, marketing, and business development. Hosting 'The Chris Hood Digital Show,' he guides organizations on innovation and customer-centric leadership. Former roles include heading Google's Digital Business Strategy, crafting transformation programs for Fortune 500 companies, and developing storytelling technologies at Fox Broadcasting & Disney. As a co-founder of Blind Squirrel Games, his influence stretches across multiple industries. Chris also teaches at Southern New Hampshire University.
Chris Hood, author of "Customer Transformation" and digital strategist, has over 35 years of experience in online development. He advises businesses on innovation, hosts 'The Chris Hood Digital Show,' formerly spearheaded Google's Digital Business Strategy, developed storytelling technologies at Fox Broadcasting, and co-founded Blind Squirrel Games.