the chris hood digital show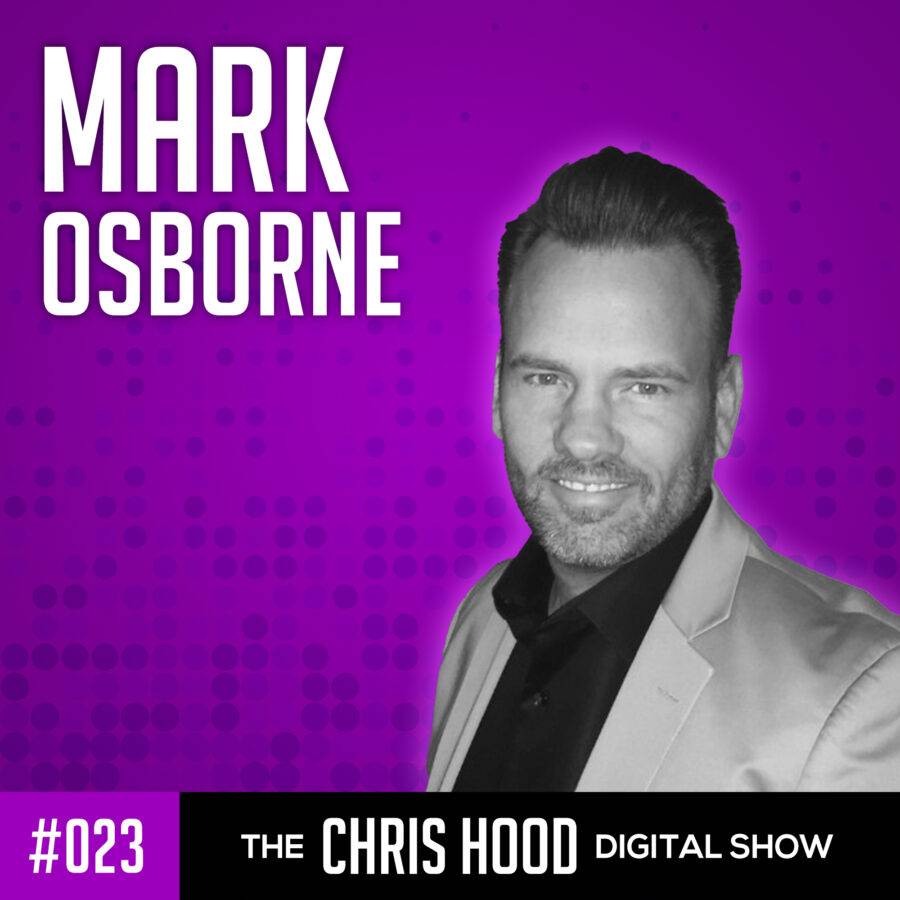 September 25, 2023
In business, "leads" often conjure images of endless lists, cold calls, and mass emails. However, the real game-changer differs from the quantity of leads you generate and the quality. According to a recent study, 79% of all B2B leads don't convert to sales, emphasizing the importance of quality over quantity. In addition, B2B buyer behavior has shifted toward B2C-like experiences: they leverage information, proactively look for relevant content, and expect customized offers. On this episode, Mark Osborne, Author of "Are your Leads Killing your Business?" and Founder of Modern Revenue Strategies, joins the show to discuss strategies for generating high-quality leads, understanding your customers, and maintaining a laser-focused approach to your offerings.
Listen →
Your digital evolution starts now! The Chris Hood Digital Show is a weekly podcast that offers a diverse guide to navigating disruption and achieving excellence with your digital business through honest conversations on topics impacting us professionally and personally. Hosted by Chris Hood, a visionary digital strategist with over three decades of Fortune 100 experience in business and technology development around the world, the show brings together a powerhouse of global executives and industry experts to share their leading strategies, digital insights, and valuable lessons learned on the cutting edge of innovation, transformation, and digital acceleration. Subscribe now here or on your favorite podcast platform.
GET UPDATES ABOUT OUR UPCOMING EPISODES
Sign up for Chris' mailing list to receive notifications about
exclusive insights, interviews, podcasts, and more.