Sign up for Chris' mailing list to receive notifications about exclusive insights, interviews, podcasts, and more.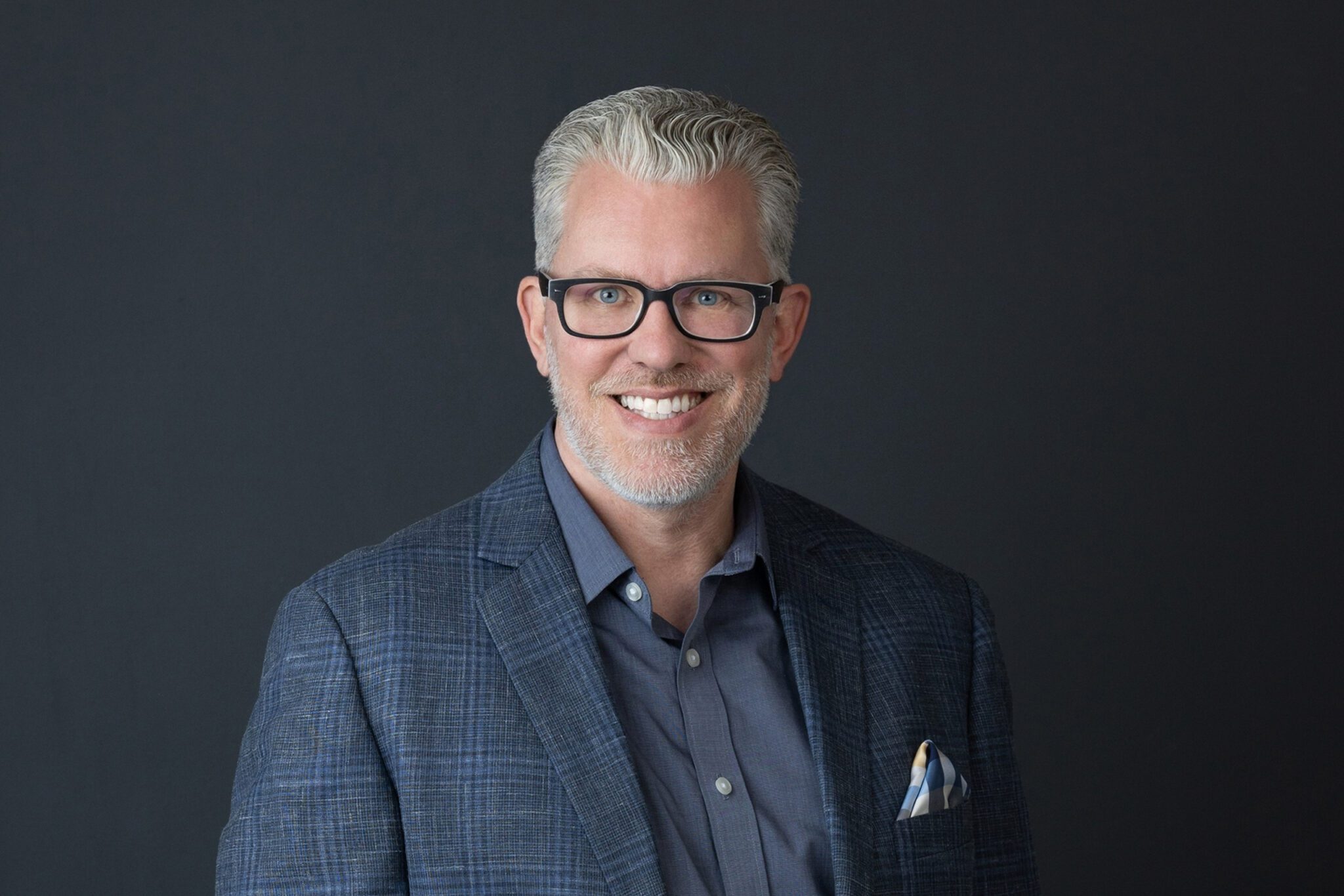 YOUR DIGITAL EVOLUTION STARTS NOW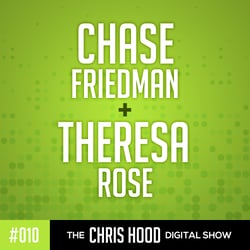 subscribe on your favorite podcast platform
35 years
I am a digital strategist & marketing executive with over 35 years of experience.
30 countries
Executives from over 30 countries have visited my lectures and events.
500+ companies
I've had the privilege of advising hundreds of companies on their digital journeys.
6 years
I spent 6 years at Google developing award-winning thought leadership and marketing.
$26B growth
I've helped executives substantially grow their business and customer satisfaction.
4M listeners
Hosted multiple podcast conversations to a total audience of 4M listeners.
Coaching
The most effective way to collaborate with me is during a 1:1 session. Together we can openly discuss business challenges, opportunities, and develop a strategic map for your company's success.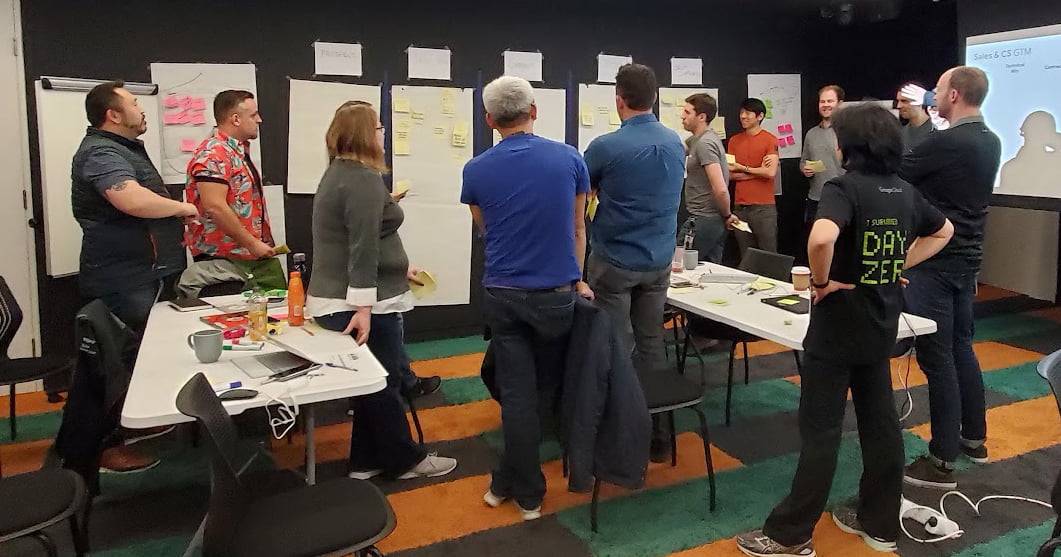 Workshops
The most successful way to align teams is to meet and spend time on a whiteboard. Together with your executive and leadership teams, we can design and define what transformation is for you.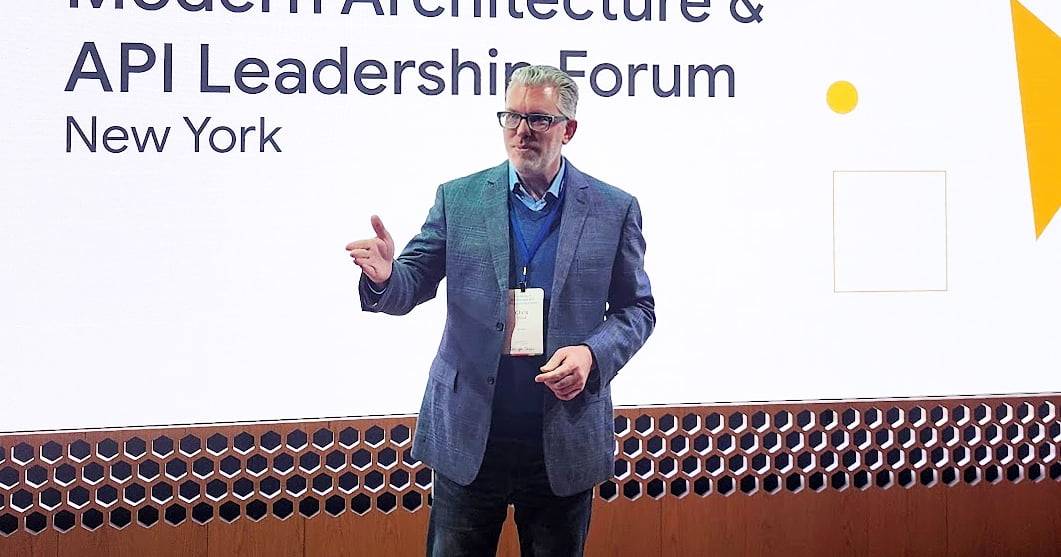 Speaking
Want to impact a larger audience, I'm available for speaking engagements and events where I can interact with a crowd and network with peers to share stories and lessons learned.