digital acceleration
Let's help you navigate disruption and embrace transformation with a new digital outlook that will grow your business.
Stay in touch about exciting things to come!
35 years
I am a digital strategist & marketing executive with over 35 years of experience.
30 countries
Executives from over 30 countries have visited my lectures and events.
500+ companies
I've had the privilege of advising hundreds of companies on their digital journeys.
6 years
I spent 6 years at Google developing award-winning thought leadership and marketing.
$26B growth
I've helped executives substantially grow their business and customer satisfaction.
6M listeners
Produced and hosted podcast conversations to 6M listeners.
Sessions
The most effective way to collaborate with me is during a 1:1 session. Together we can openly discuss business challenges, opportunities, and develop a strategic map for your company's success.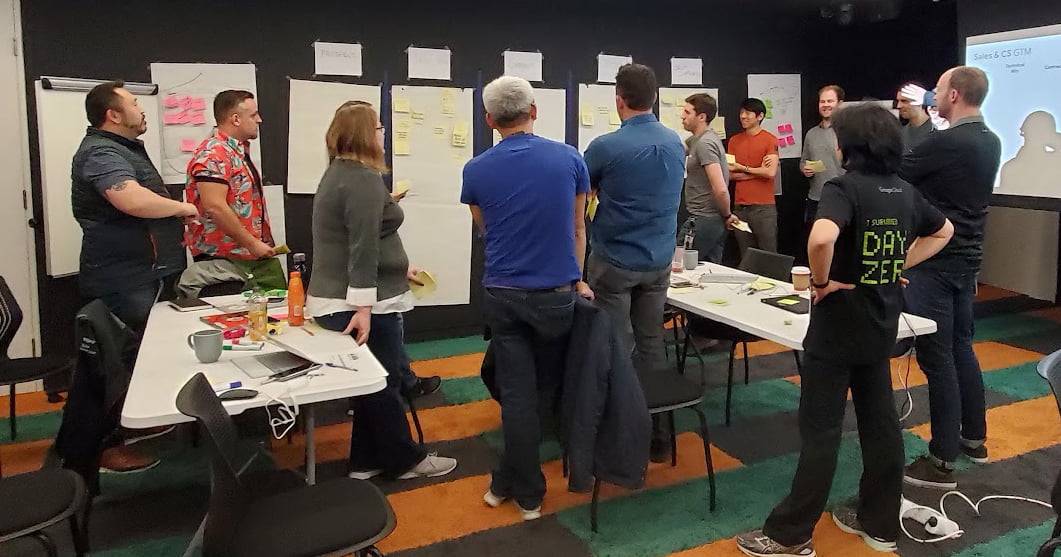 Workshops
The most successful way to align teams is to meet and spend time on a whiteboard. Together with your executive and leadership teams, we can design and define what transformation is for you.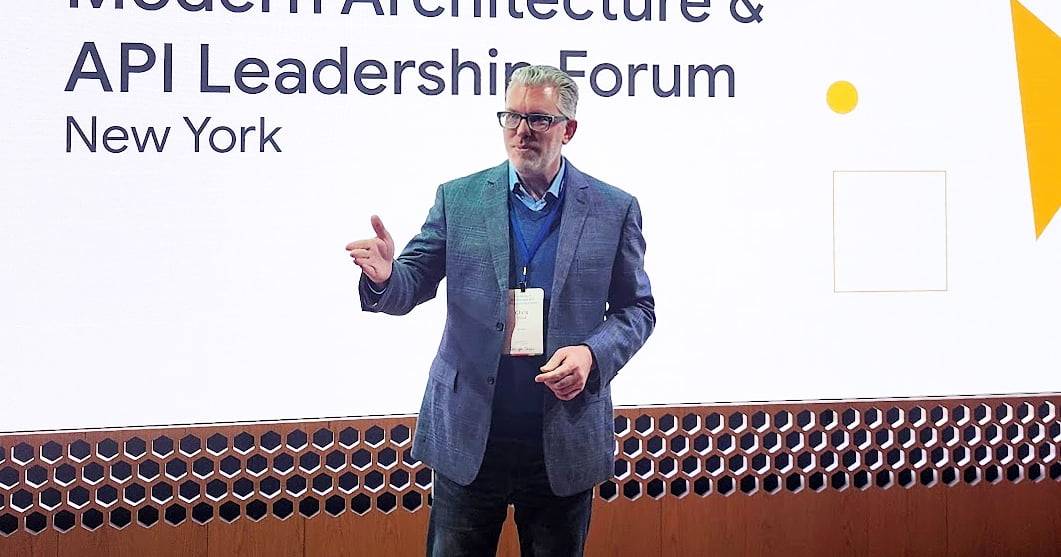 Speaking
Want to impact a larger audience, I'm available for speaking engagements and events where I can interact with a crowd and network with peers to share stories and lessons learned.
your digital evolution starts now
subscribe to my newsletter
Stay in touch with insights and notifications about courses, podcast episodes, and more!