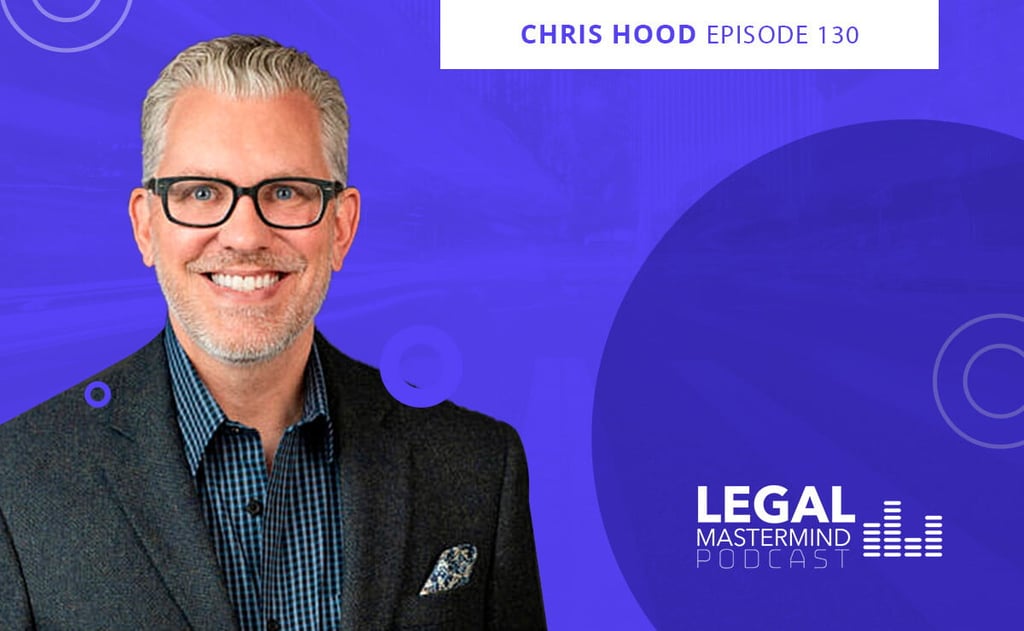 The future of artificial intelligence is extremely exciting. Chris Hood joined the Legal Mastermind Podcast to discuss his thoughts.
t, professor, and writer.
Chris is a passionate storyteller and has made it an essential part of his career. With a background heavily immersed in media and entertainment, Chris' focus is targeted towards mechanisms and technologies for individuals to engage with digital content.
On This Episode, We Discuss the future of artificial intelligence and…
The Legality of AI
How AI Could Affect the Future
Being Human vs. the Idea of Logic
How Apps are Using AI and the Effects
Google Cloud's approach to responsible AI
AI Principles
Since 2018, Google's AI Principles have served as a living constitution, keeping us motivated by a common purpose. Our center of excellence, the Responsible Innovation team, guides how we put these principles to work company-wide, and informs Google Cloud's approach to building advanced technologies, conducting research, and drafting our policies.
Putting principles into practice
Rigorous evaluations are a critical component of building successful AI. To drive alignment with our AI Principles at Google Cloud, two diverse review bodies undertake deep ethical analyses and risk and opportunity assessments for any technology product we build and early-stage deals involving custom work. Learn more.
Tools and education
Responsible AI tools are an increasingly effective way to inspect and understand AI models. We're building resources like Explainable AI, Model Cards, and the TensorFlow open-source toolkit to provide model transparency in a structured, accessible way. We share what we're learning through Responsible AI practices, fairness best practices, technical references and tech ethics materials.
Share