If you're feeling overwhelmed, it's time to take action and proactively drive change in your organization. Our workshops are tailored to meet the needs of CEOs, C-Suite professionals, and next-level leaders. We offer customized coaching programs focusing on critical areas, including business growth & innovation, digital strategy, customer success, and API leadership.
Are you looking for help to stay in stride with the rapid customer transformation in today's digital economy? Undeniably, the digital landscape is evolving quickly, and customers are simultaneously undergoing substantial changes. This dual transformation can be a tough challenge to navigate.
You can stay one step ahead by following the principles of Customer Transformation, a strategic approach that realigns company processes, culture, and technologies with customers' continually evolving needs and aspirations. With expert guidance, you can deeply understand the current state of Customer Transformation in the digital economy.
Learn how to leverage the power of technology in tune with this transformative strategy to drive growth, enhance customer satisfaction, and boost profitability. Adaptation is not just about staying current in the digital landscape, it's about proactively transforming in unison with your customers to build a future-ready business.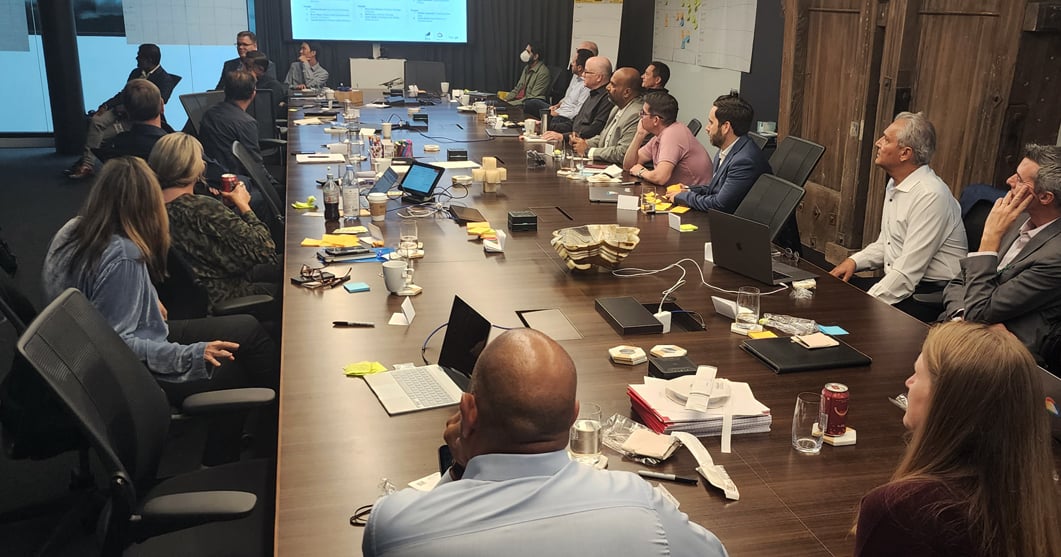 BUSINESS GROWTH & INNOVATION
PROGRAM DELIVERY: Live Presentation | Live Streaming | Webinar
This program is designed for teams to think beyond the ordinary and develop a mindset of 10x thinking, enabling them to generate innovative and game-changing ideas. Through interactive sessions and practical exercises, participants will learn how to identify opportunities, challenge assumptions, and push the limits to achieve breakthrough business growth & innovations.
Key Takeaways
A new perspective on problem-solving: Participants will learn to approach problems from a 10x thinking mindset, which means thinking beyond incremental improvements and seeking breakthrough solutions.
Techniques for idea generation and validation: Through practical exercises and case studies, participants will learn how to generate and test innovative ideas using rapid prototyping and user feedback techniques.
Confidence in innovation: By the end of the engagement, participants will gain the confidence and psychological safety to take risks and think outside the box, knowing a 10x thinking mindset can lead to revolutionary ideas.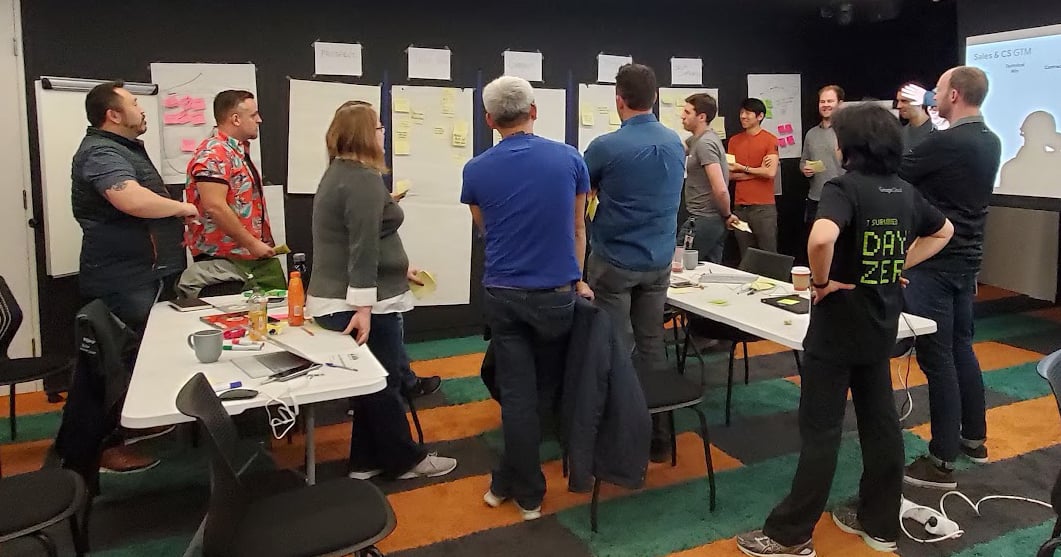 PROGRAM DELIVERY: Live Presentation | Live Streaming | Webinar
This Customer Transformation coaching program helps teach participants how to approach business in a human-centered way. Develop the mindset necessary to empathize with users, leading to increased satisfaction, loyalty, and revenue growth. Through group breakouts and real-world examples, participants will learn how to meet the shifting needs of their customers.
Key Takeaways
A 7-stage Strategy: By understanding their customers' perspectives, participants will unlock the 7-stages of Customer Transformation that align with customers' aspirations and generates business value.
Improved customer empathy: Participants will learn to put themselves in their customers' shoes and see the world from their perspective, developing a deeper understanding of their needs, pain points, and motivations.
Customer Value Alignment: By the end of the workshop, participants will have gained a new perspective on how to align with their customers and the CTVA method for tracking and implementing changes in the business.