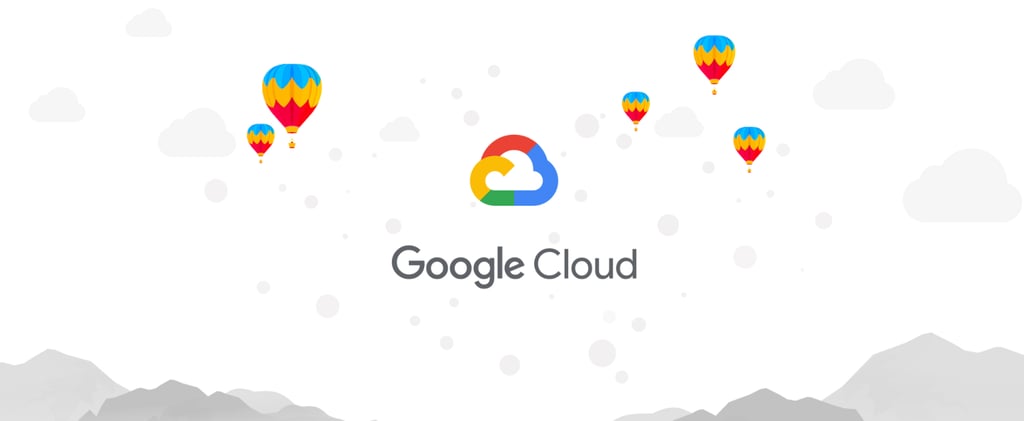 To remain relevant in today's customer-centric marketplace, organizations must possess the ability to scale app innovation globally and provide the intelligence and personalization their customers have become accustomed to. For instance, our research shows 8 out of 10 consumers are more likely to buy from a business that personalizes their experience and 9 in 10 consumers want and expect an omnichannel experience. There is a need to demonstrate agility in innovation. This means that you are able to engage customers in a more personalized fashion, in addition to ensuring a more resilient organization by building adaptable applications.
This event is the first in a series about application innovation and how APIs can help your organization transform into an intelligent, adaptable, and resilient business. We will look closely at your organization's applications and APIs – what they are, how they work, and how they connect to each other – in order to be a catalyst for enterprise-wide innovation. Reimagining how your APIs leverage data, enable automation, deliver customer experiences and interact with ecosystems of people, devices, and marketplaces is the first step toward making always-on app innovation central to your business.
App Innovation Results are Clear
New global research reveals that leaders, with the best data practices and strongest innovation culture, outperform competitors in every measure of innovation:
Leaders develop twice as many new products as lagging organizations.
They're almost twice as likely to say their data-fueled product innovation has let them enter new markets and increase customer wallet share.
App Innovation increased employee productivity by nearly twice as much as competitors.
They're nearly twice as likely to be directly monetizing their data.
In this webcast you will get an overview of the key pillars to application innovation:
How to build customer-centric digital experiences leveraging APIs
Developing business ecosystems that help drive enterprise innovation
Leveraging Data-Powered Innovation to develop adaptable applications
Reference real-world case studies and their results
Share