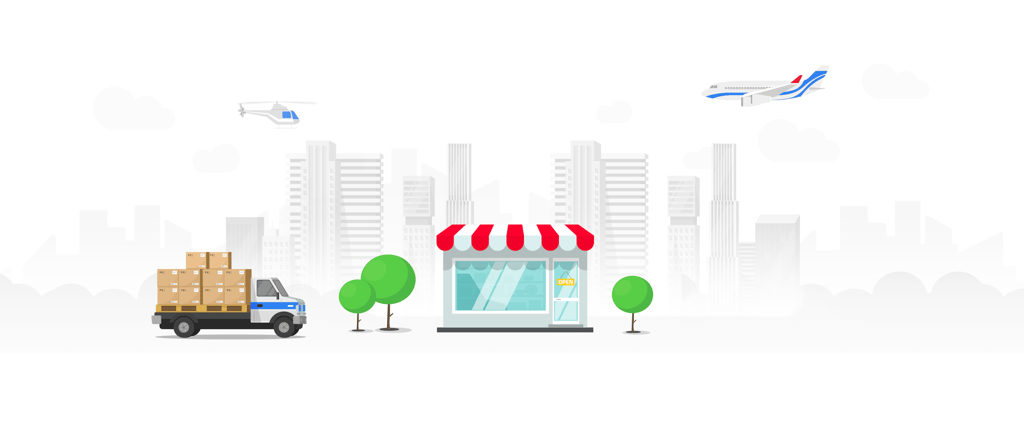 Cloud Confessions Series
This week, Google Cloud focuses on retail by sharing a series of podcasts that takes a closer look into how cloud technologies have shaped the retail industry over the last year. In this series, you'll hear real-life lessons from the industry's best. These honest conversations, cloud confessions, will provide insights to help you, wherever you are, in your transformation journey.
Our Retail Takeover features a series of conversations with leading brands and retailers where we dig a little deeper into what it's like to be a leader in today's landscape. Listen to additional episodes featuring Ulta, Albertsons, Crate & Barrel, and Zulily.
Achieving Innovation at Scale featuring Ulta Beauty
Ulta Beauty is redefining the beauty industry by creating personalized, digital experiences for their shoppers. Their focus on innovation has been a true point of differentiation and an important topic that other retailers and brands could learn from. In this episode we speak with Michelle Pacynski, VP of Digital Innovation at Ulta Beauty, to discuss how her team is focused on bringing innovation to the enterprise, to build a digital store of the future.
Reinventing the Future of Grocery Shopping featuring Albertsons
Albertsons is working with Google to create the world's most predictive grocery engine, including integrations with Maps, Search, Business Messages, Google Pay, and our Cloud AI Retail products & solutions. In this episode, we chat with Chris Rupp, Executive Vice President, and Chief Customer & Digital Officer to discuss how Albertsons is disrupting the grocery industry with continuous innovation and developing a roadmap for the future.
Transforming Retail with AI featuring Zulily
Differentiation is core to Zulily's mission to help busy moms find unique and interesting products—including clothes for the whole family and products for the home at the best possible price—with the industry's most exceptional and personalized shopping experience. In this episode, we speak with Julie Penzotti, Principal Data Scientist, and Sudhakar Krishnamurthi, Director of Engineering, Data, ML/AI & Marketing to discuss how Zulily is leveraging Artificial Intelligence and Machine Learning to personalize millions of interactions every day.
Data Driven Retailing featuring Crate & Barrel
Crate & Barrel is taking a unique approach to leveraging data insights across the organization. From optimizing marketing spend to creating personalized experiences for their shoppers, they are seeing the benefits of being a data-driven retailer. In this episode, we chat with Joe Orlando, Sr. Director of Marketing Operations, Technology & Analytics at Crate & Barrel.
Creating Channel-less Experiences featuring Lowe's
By some accounts, e-commerce adoption has accelerated to a level that was not expected to be reached for another 10 years. Lowe's has an intimate understanding of dealing with that growth. In this episode, we'll chat with Neelima Sharma from Lowe's about the importance of channel-less experiences and how her teams are advancing their approach to digital commerce.
Share