GET YOUR COPY OF MY BOOK TODAY
Dive into 'Customer Transformation' by Chris Hood, your essential guide for success in the digital age. Harness the power of empathy, innovation, and digital acceleration. Learn from industry giants, adapt to your customers' ever-evolving needs, and revolutionize your business strategy to exceed customer expectations and achieve sustainable growth.
Get a signed copy of the book when you purchase it here.
YOUR DIGITAL EVOLUTION STARTS NOW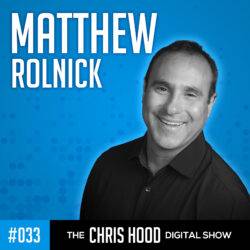 subscribe on your favorite podcast platform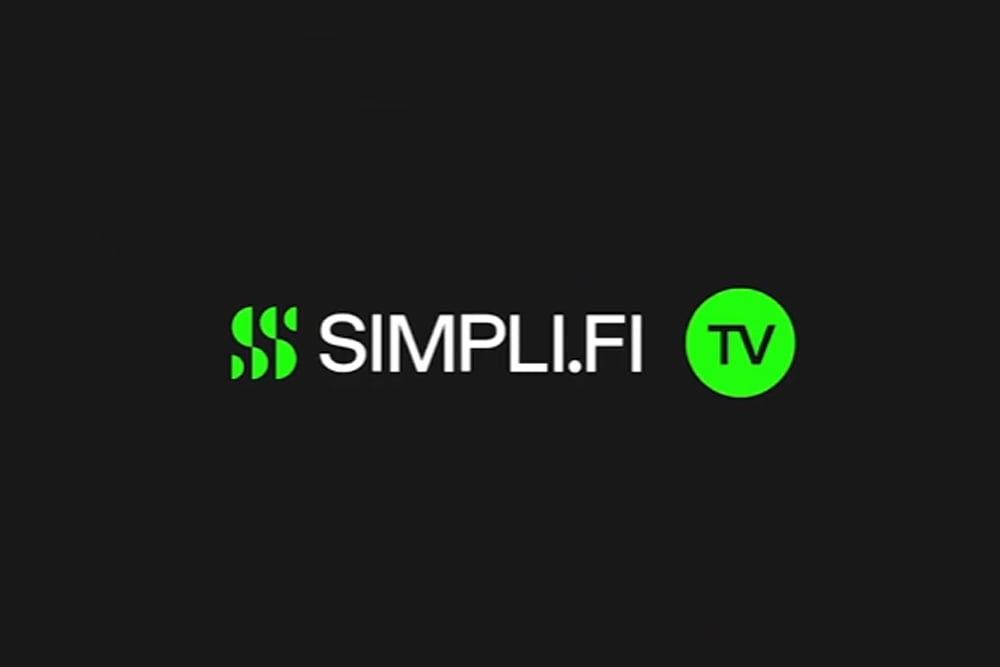 November 1, 2023
November 1, 2023
October 18, 2023
October 18, 2023
October 11, 2023
October 11, 2023
35 years
I am a strategist, author, and speaker with over 35 years of experience.
300 stages
Spoken on hundreds of stages world wide about customer-centric organizations.
500+ companies
I've had the privilege of advising hundreds of companies on their digital journeys.
6 years
I spent 6 years at Google developing customer transformation thought.
$26B growth
I've helped executives substantially grow their business and customer satisfaction.
4M listeners
Hosted multiple podcast conversations to a total audience of 4M listeners.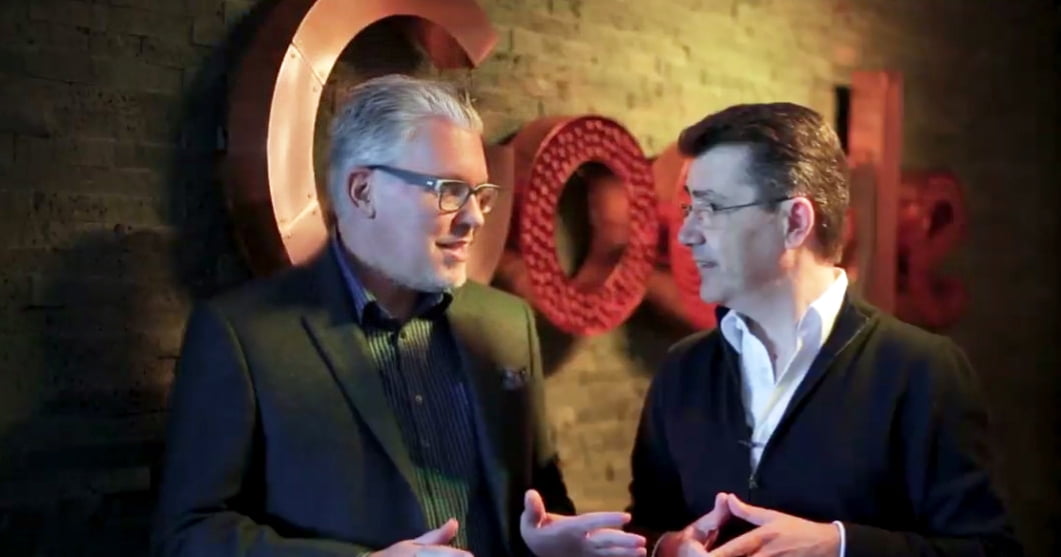 The most effective way to collaborate with me is during a 1:1 session. Together we can openly discuss customer transformation, business challenges, and develop a strategic map for your company's success.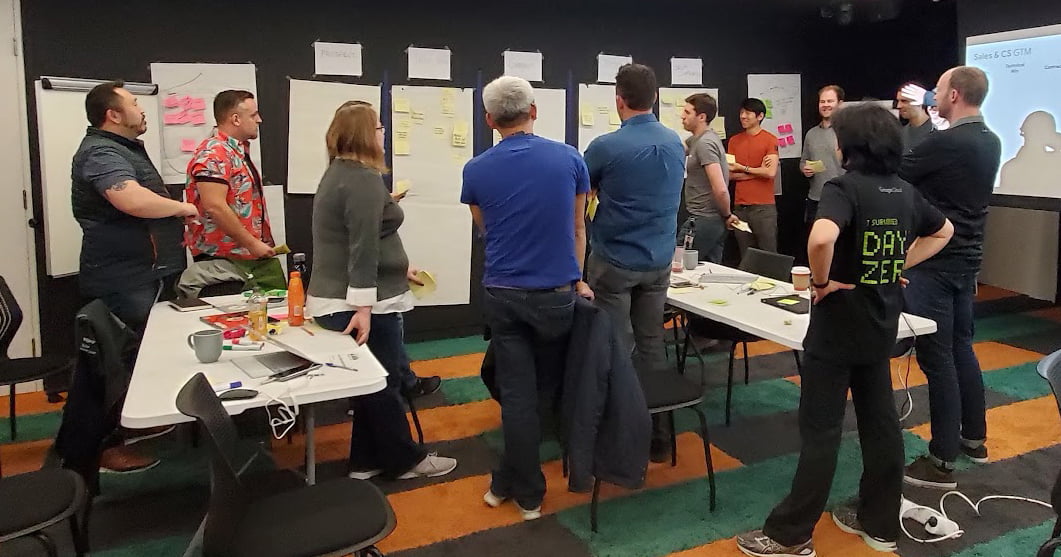 The most successful way to align teams with your customers is to meet and spend time on a whiteboard. Together with your leadership teams, we can design and define what transformation is for you.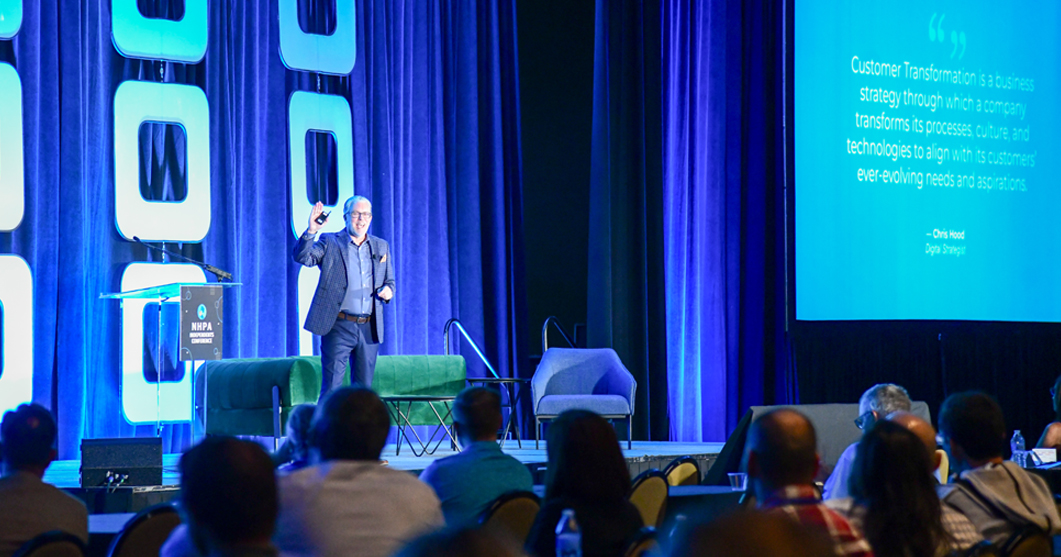 Boost your event's impact with Customer Transformation insights. Book me for compelling talks that revolutionize customer engagement and catalyze business value in the age of hyper-empowered customers.