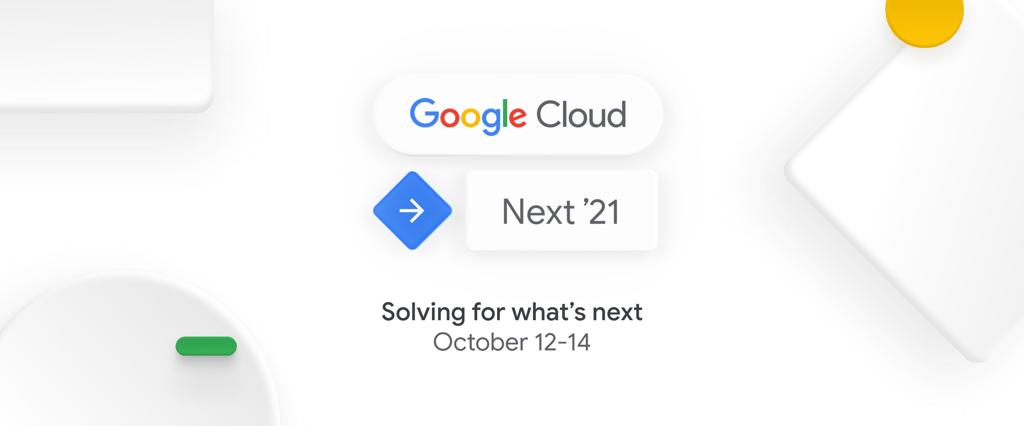 Speed to Value
Executive teams across all industries are using digital technologies like Robotic Process Automation (RPA) for greater innovation, business transformation, operational efficiency, and speed to value—and intelligent automation is proven to be the shortest path to success.
In this episode, Chris Hood is joined by Neeraj Gokhale from Automation Anywhere and Vikas Anand from Google Cloud to discuss how the two companies are partnering to speed value creation for every enterprise using intelligent automation.
The team will share how Automation Anywhere's RPA platform, Google's Apigee API platform, and associated Google Cloud technologies like Google AI can transform customer engagement, strengthen supply chains, and streamline internal operations by automating workflows that span across multiple systems, teams, and business entities.
Special Guests
Neeraj Gokhale – Executive VP of Product, Automation Anywhere
Neeraj Gokhale has over 20 years of experience as a technology executive, a General Manager, and an entrepreneur, in building and transforming a range of enterprise software and systems businesses – from Software infrastructure to enterprise applications and Cloud-based services.
He is a general manager with a balance of strategic analysis and broad operational expertise in product and go-to-market areas. He has extensive M&A, post-merger integration, and business rationalization experience. He has a track record of transformation and dramatic growth of enterprise businesses, by leading his teams in re-thinking the business and focusing on – customer value, improved sales/field execution, new vertical market opportunities, expanded product vision and footprint, and new solution categories
He is a keen listener and learner, a risk-taker, a collaborative leader, a discerning recruiter, and can simultaneously be a strong team leader, and a member. He has been successful in establishing deep, trusted advisor relationships with his customers and partners.
Vikas Anand – Head of Product, Business Application Platform, Google Cloud
Vikas Anand heads Business Application Platform Product Management in Google. In the past, he led the overall product management, strategy, and GTM for Oracle's Integration and API management Cloud products. He held various positions in product development and strategy across multiple geographies.
Prior to Oracle, Anand worked in product & project development, and IT in Fortune 100 firms. In these roles, he worked across diverse domains like Supply Chain Integration, Sales & Marketing Automation, Global Marketplaces & Industry verticals.
He speaks often at conferences, and Thought Leadership forums on topics related to innovation in No-code/Low Code, Integration, and API Management.
Host
Speed to Value Resources
Products
Connect with us and share Speed to Value
Continue the conversation
Leave us a comment on Twitter
Share